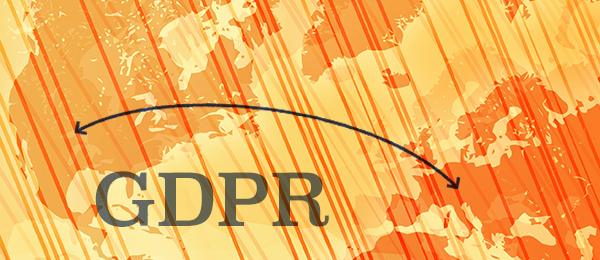 GDPR: A Roundup of Top Resources for Meeting Planners
April 20, 2018
In just a few short weeks on May 25, 2018, the EU's General Data Protection Regulation (GDPR) officially goes into effect. It's been big news for EU-based companies for several years now.
But what about U.S. companies without business operations in the 28 member states of the EU. Nothing to worry about, right?
Not true.
GDPR is changing data privacy for both EU countries and the rest of the world, and is set to shake things up for everyone – especially for those involved in planning meetings and events.
We've compiled a list of industry resources to help you better understand what GDPR means and steps to take to prepare.
(Note: this article is intended to provide information, not legal advice. Contact your organization's legal/compliance director or Data Protection Officer to specifically understand how GDPR applies to your organization.)
Articles
Other Resources
These resources are intended only as a starting point for understanding GDPR issues. Before making any changes or plans, confirm with your company compliance expert or get legal advice to know what makes sense for your specific meeting or event.